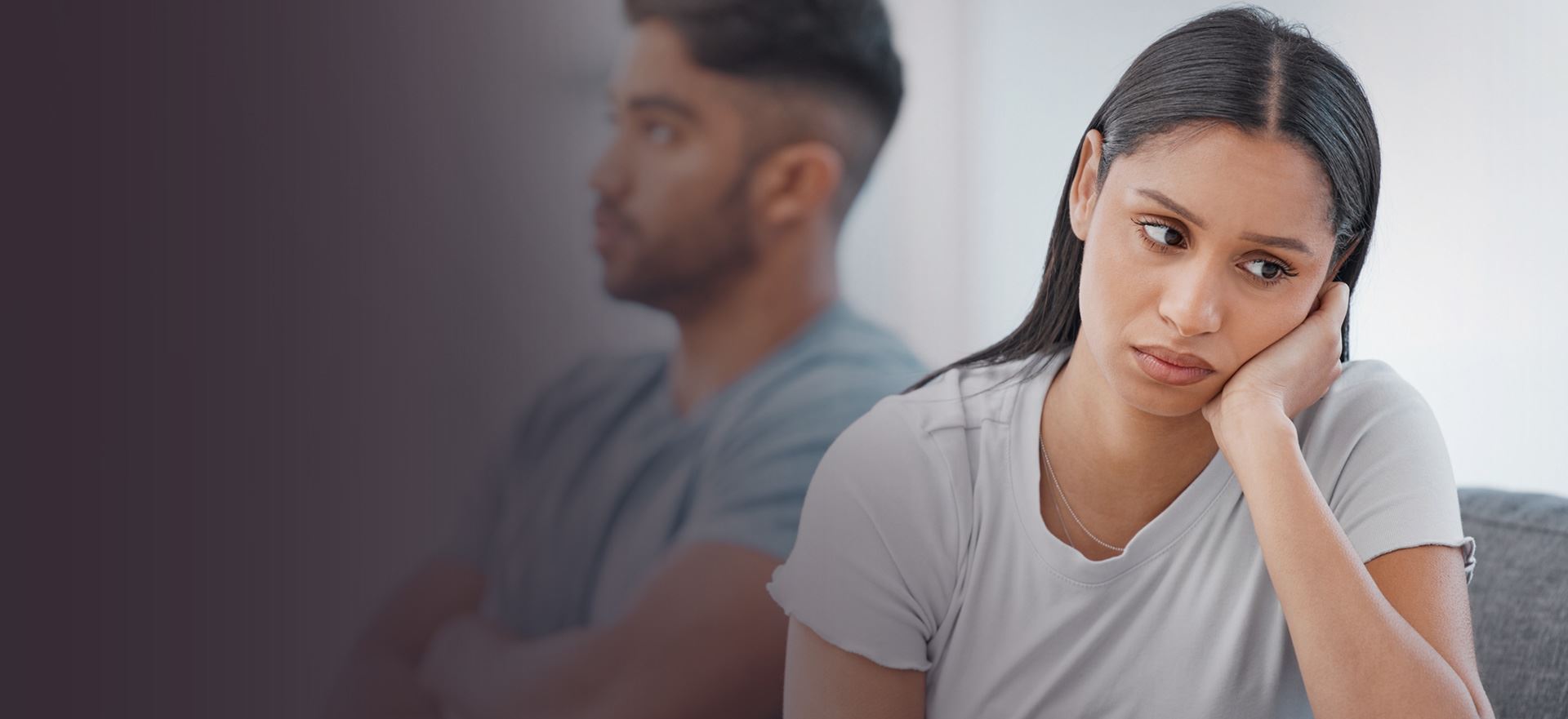 A Lancaster Law Firm
The Jimenez Law Group, APC
We're devoted to coming up with customized solutions to fit your unique legal needs.
Advocating for Your and Your Family's Rights and Future
The Jimenez Law Group, APC offers comprehensive divorce and family law representation to individuals and families in Palmdale, CA. Attorney Chellei Jimenez understands knows how stressful this type of situation can be for all parties involved and she is dedicated to helping you and your loved ones. From an amicable divorce to a case involving domestic violence, our team fosters respect, trust, and open communication to support you.
We are committed to supporting you with dignity and personalized representation. Our attorney understands how busy your schedule might be and our flexible hours help you schedule appointments in the evening when necessary.
If you need legal representation for your divorce or other family law matter in Palmdale, CA, call The Jimenez Law Group, APC today at (661) 369-8655 or fill out our online form to schedule a consultation.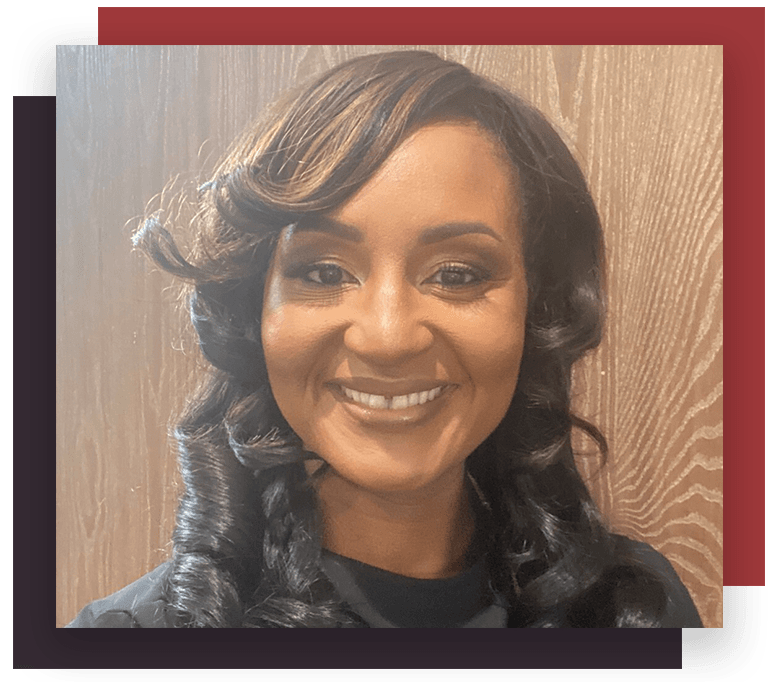 High-Quality Legal Representation
Comprehensive Guidance

We help our clients with a wide range of legal matters for divorce.

Flexible Hours

We know life is busy - we do our best to meet with clients in the evenings by appointment.

Tailored Service

We will customize our approach and solutions around your unique goals and needs.

20 Years of Experience

You can be confident that your attorney has the experience to achieve the best possible result.
Our Family Law Services in Palmdale
At The Jimenez Law Group, APC, we strive to find a legal solution that meets your specific needs and goals to protect your individual and parental rights.
We have extensive experience assisting clients going through a divorce. Our attorney can guide you throughout the process and make sure that you reach a fair agreement. In divorce cases, we can help you negotiate property and asset division, and temporary or permanent spousal support.
Whether you resolve your divorce outside of the courtroom or go to trial, our attorney can advise you at every step of the process. We have experience in all types of divorces, and we bring our current and detailed understanding of the law to help you secure a positive outcome for you and your family.
If you share any minor children with your spouse, we can help you design a parental plan to submit to the court for approval.
Children-related matters our family law attorney can help you with include:
Child physical and legal custody
Child support
Visitation schedule for the non-custodial parent
We remain available to support you after a judge has finalized your divorce if you need to petition to modify a court order, whether concerning alimony, child custody, or child support.
If you or your children have suffered from domestic violence, we fiercely advocate for your rights to ensure that you can stay safe in the future. Our attorney can help you obtain an emergency protective order which grants you temporary custody of your children. We can then assist you if you choose to file for a 5-year restraining order, with the possibility of renewal.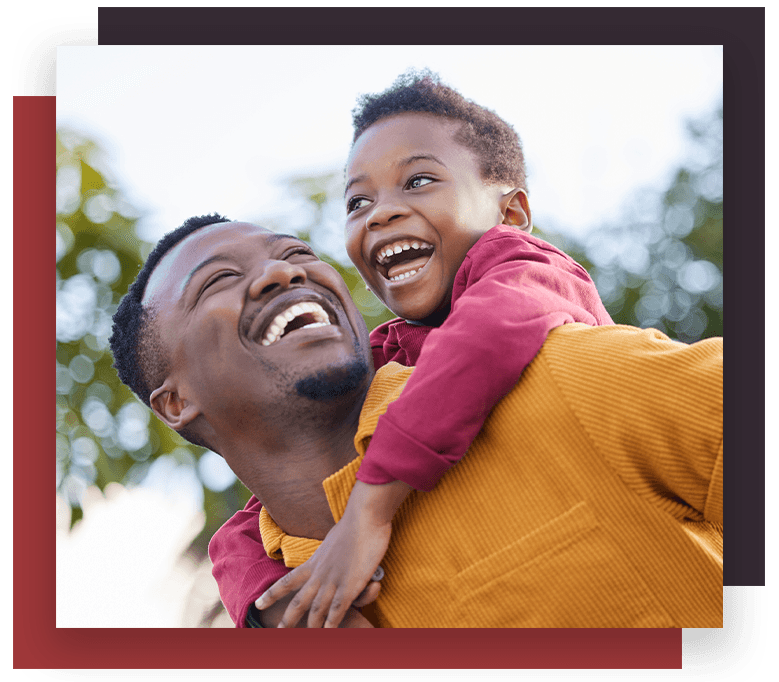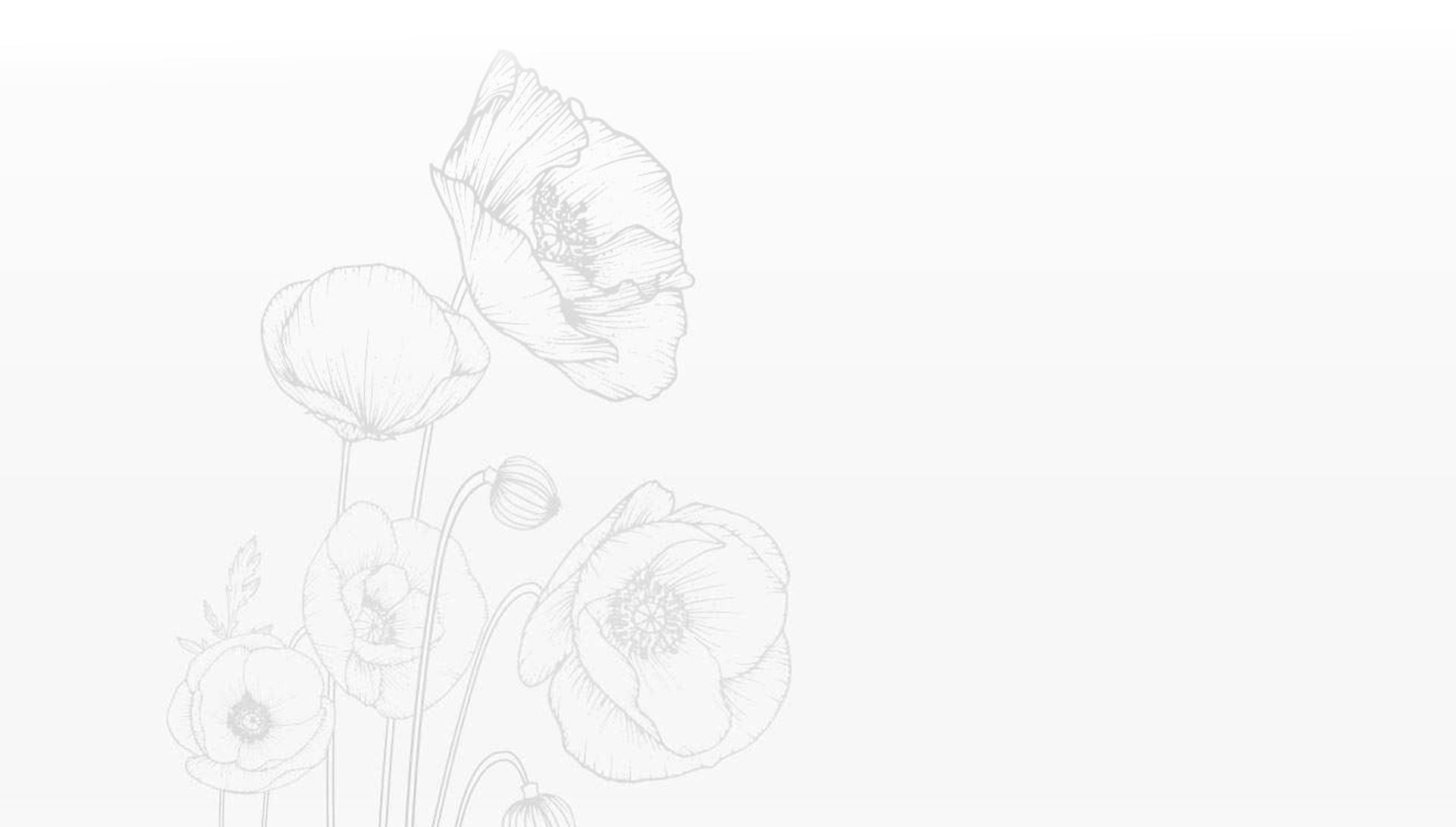 Client Testimonials
Giving Our clients a Positive Story to Tell
At The Jimenez Law Group, APC, your satisfaction is our priority! See for yourself what our clients have to say about working with us.
I had all the confidence in her and she never let me down.

I highly recommend the Jimenez law group. She is extremely qualified and keeps you informed every step of the way. She treats you with the up most respect and is understandIng to what you are going through. These days people treat you like a number but Chellei and her office personnel are the exception. I am so grateful that I had the opportunity to be represented by her. I had all the confidence in her and she never let me down. I am very grateful to all of you for your help. May God Bless you and all you do for others.

Victoria S.

The love and support they have for their clients is outstanding!

I highly recommend The Jiménez Law Group for all your family law needs. Ms. Jiménez really helped me to see things in a positive light for the well-being of my children. She explained all the steps in detail and guided me through every hurdle to achieve a positive outcome in my favor. The office manager, Claudia, has been nothing but attentive and understanding. She's easy to talk to and is quick to respond with comforting words when you feel down. The entire office staff is excellent and so efficient. They communicate clearly and always get back to me with a resolution in a quick and timely manner. I couldn't be happier with this team. The love and support they have for their clients is outstanding! A million Thank you's to The Jimenez Law Group for all your hard work and genuine care for me and my family!

Jessica M.

This law firm has been an amazing team to work with.

This law firm has been an amazing team to work with. They answer my questions in a timely manner, they always have been respectful of my decisions and they also explain to me what needs to be done. I can't thank them enough for being with me in this critical time in my and my daughters' lives. I appreciate them all!!

Elisha K.

Thank you for getting me through it!!

Mrs. Jimenez and her team were everything I needed and more. When I felt like I was falling apart she assured me that we were in this together and helped me get through it to start a new chapter. I'm so thankful.

Cristina

Excellent Attorney!

We recently had a Will & Trust prepared by The Jimenez Law Group. It was a smooth process, and the end product is amazing! The communication was excellent every step of the way. Chellei Jimenez made sure that there were no unanswered questions, and we are now confident in knowing that our estate planning is complete. We all need to get our affairs in order, and if you're looking for a professional, highly skilled and knowledgeable attorney to help you, call The Jimenez Law Group, APC!

April D.

Mrs. Jimenez has gone over and above to help me.

Mrs. Jimenez has gone over and above to help me. I Highly recommend her legal services. The Jimenez law group,apc has provided me with guidance and advice to help me get through all my legal issues. Legal forms are so confusing and difficult to complete thankfully I did not have to worry about any of this Jimenez law group, apc took care if it all. I am so thankful for Mrs Jimenez and Claudia for all their help. Thank you so much I could not have done it without you.

Ofelia M.

She is efficient and I highly recommend her.

I had a consultation with Mrs Jimenez who was thorough in helping me understand what I needed to do in a legal matter that I was about to move forward with. She was very articulate, patient and kind in helping me understand the process and forms I needed to fill out. Come to find out I have had her represent me several years ago. And yes, it was a success. She is efficient and I highly recommend her.

Ana T.

Exceptional work and excellent representation!

The Jiminez Law Group came through for me in a big way on short notice! Chellei is knowledgable and efficient and has a genuine care for her clients. Going through a divorce is tough. Having an experienced attorney that you can trust makes a huge difference. I highly recommend The Jimenez Law Group for any legal needs. They were always professional and provided me with invaluable advice and the personal attention I needed during a complicated process. Thank you Chellei and the entire Jiminez Law Group for your excellent work!

Joe E.