Modifications If you are looking for legal help, look no further than The Jimenez Law Group, APC.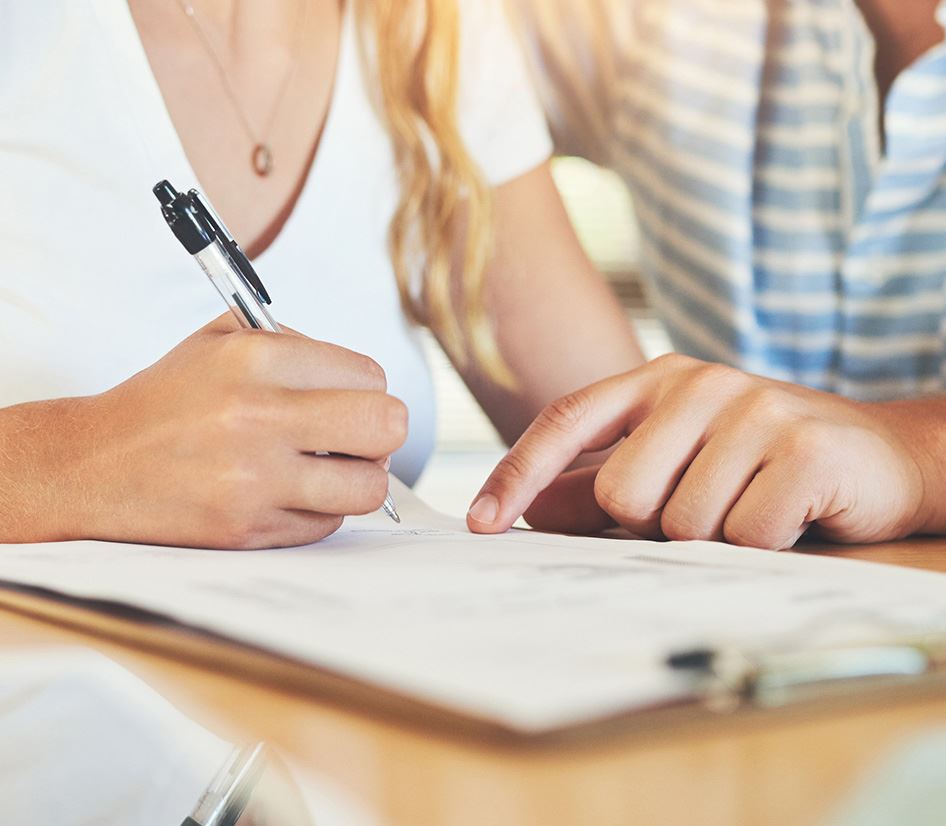 Lancaster Modifications Attorney
We Have Helped Hundreds of Clients throughout the Antelope & Santa Clarita Valleys
At The Jimenez Law Group, APC, we understand that modifications can be overwhelming, but our modification lawyer in Lancaster will work with you to get an accurate understanding of your needs and petition for a change in your existing agreement.
What Legal Agreements Can Be Modified?
In order to modify an agreement, certain requirements must be met. If it cannot be proven that substantial changes in circumstance have taken place or that the change would be in the best interest of any children involved, modification might not be the answer to your case.
Some of the Agreements Most Commonly Modified Include:
Our firm provides trusted legal services from our skilled Lancaster modification lawyer, who is backed by 15 years of experience. In that time, we have helped hundreds of clients through a range of family law matters.
Learn more about your options by contacting our Lancaster modification attorney today. We help families throughout the Santa Clarita and Antelope Valleys.
Client Testimonials
Giving our clients a positive story to tell.
I had all the confidence in her and she never let me down.

Victoria S.

The love and support they have for their clients is outstanding!

Jessica M.

This law firm has been an amazing team to work with.

Elisha K.
Why Do Legal Agreements Need to Be Modified?
The needs families face can change over time. It is understood that not every agreement will hold up to these changes over time and that modifications need to take place in order to best suit the interests of the family. In situations where there is a substantial change in circumstances, a modification may need to be made.
What Is Considered a Change in Circumstances?
If a parent has relocated which could impact a custody arrangement
If there is a change in finances or employment, whether it be a loss of job or retirement, which could affect previous support agreements
If a parent is deemed unfit, possibly due to abuse or substance usage, which would require a revision of child custody or visitation rights
If the needs or wishes of a child have since changed requiring an update to the custody order
It is important that modifications be looked over by your Lancaster attorney so that you can be sure your rights are protected and that it serves your best interests and the best interests of any children involved.
Discuss Your Case with Our Lancaster Modifications Lawyer
Don't be intimidated by the legal system. It is here to help you and with the right legal representation on your side, you can take full advantage of the rights and options available to you. The Jimenez Law Group, APC is proud to walk you through your options and help you make informed decisions about your future.