Modifications Attorney in Lancaster
We Have Helped Hundreds of Clients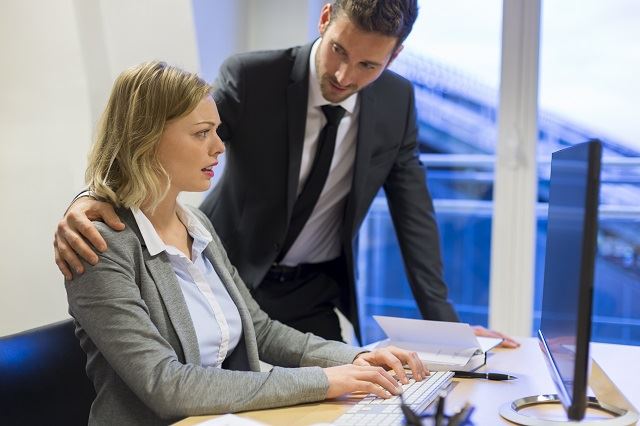 The situations and needs families face can change over time. It is understood that not every agreement will hold up to these changes over time and that modifications need to take place in order to best suit the interests of the family. However, it is important that modifications be looked over by your attorney so that you can be sure your rights are protected and that it serves your best interests and the best interests of any children involved.
The Jimenez Law Group, APC provides trusted legal services from our skilled Lancaster attorney, who is backed by 18 years of experience. In that time, we have helped hundreds of clients through a range of family law matters. We understand that modifications can be overwhelming, but we will work with you to get an accurate understanding of your needs and petition for a change in your existing agreement.
Learn more about your options by contacting our modifications lawyer today. We help families throughout Lancaster and Santa Clarita.
What Agreements Can Be Modified?
In order to modify an agreement, certain requirements must be met. If it cannot be proven that substantial changes in circumstance have taken place or that the change would be in the best interest of any children involved, modification might not be the answer to your case.
Some of the agreements most commonly modified include:
Visitation
Child support
Spousal support
Prenuptial agreements
Discuss Your Case with Our Lancaster Modifications Lawyer
Don't be intimidated by the legal system. It is here to help you and with the right legal representation on your side, you can take full advantage of the rights and options available to you. The Jimenez Law Group, APC is proud to walk you through your options and help you make informed decisions about your future.
Call (661) 369-8655 to get started today.