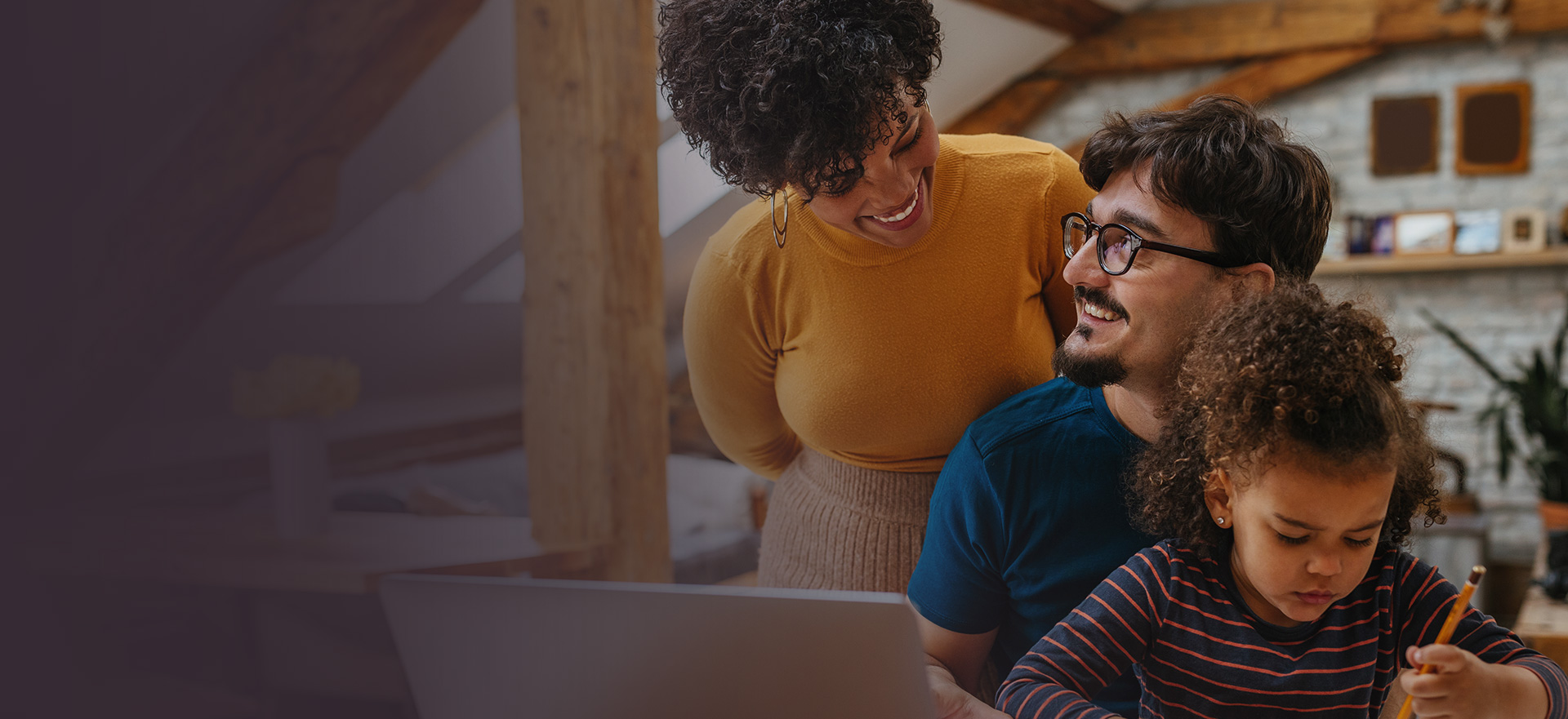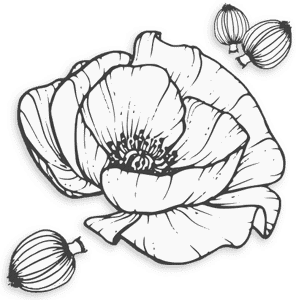 "I had all the confidence in her and she never let me down." - Victoria S.

"This law firm has been an amazing team to work with." - Elisha K.

"The love and support they have for their clients is outstanding!" - Jessica M.

"Thank you for all your hard work." - Jesus S.

"I want you to know that your work and capacity to live through this with me, ups and downs included- is something I value very much! You are a beautiful soul with an overflowing heart!" - Michelle
Giving Our clients a Positive Story to Tell
Over the years, we have helped hundreds of clients navigate a range of family law issues throughout Lancaster, CA. Regardless of the matter you face, you can be confident that you will receive empathetic support and experienced guidance throughout case proceedings.
When you reach out to our firm, you can expect quick responses and helpful advice on what your best options are moving forward. Our Lancaster family law lawyer strives to be a one-stop shop for your legal needs so that you are not inconvenienced by having to juggle multiple lawyers and firms.
Let The Jimenez Law Group, APC, handle your case. Contact our family lawyer in Lancaster today to learn more. We serve clients throughout the Antelope & Santa Clarita Valleys.
High Quality Legal Representation
Comprehensive Guidance

We help our clients with a wide range of legal matters for divorce.

Flexible Hours

We know life is busy - we do our best to meet with clients in the evenings by appointment.

Tailored Service

We will customize our approach and solutions around your unique goals and needs.

20 Years of Experience

You can be confident that your attorney has the experience to achieve the best possible result.
Contact us for
Your Consultation