Child Support


If you are looking for legal help, look no fuRther than The Jimenez Law Group, APC.
Get Your Consultation
What Happens if I Can't Pay Child Support?
In a situation where you are not able to keep up with your child support payments, you will likely be taken to court for failure to pay. It is important to not only show up, but to show up with skilled legal representation. In order to make the case go smoothly, start to collect any and all possible records of your personal income as proof that paying the child support order is unreasonable. This can include but is not limited to tax returns and paystubs, or other proof of income available.
Does Child Support Affect Your Credit?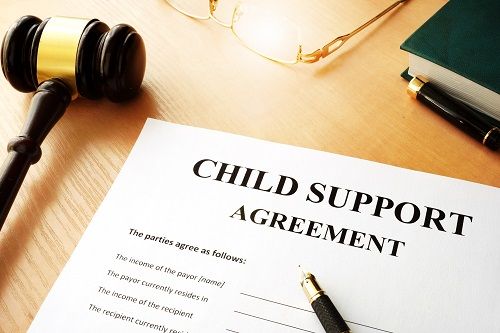 Your credit will only be affected if you have failed to make a support payment or are late in making the payment. Neglecting to pay court-mandated support can also result in wage garnishment, the suspension of a license or passport, and potentially being found in contempt of court.
How Do I Contact My Child Support Caseworker?
Keeping in touch with the right people in California throughout the child support process is crucial. The Lancaster child support attorney at The Jimenez Law Group, APC, walks clients through the proper steps necessary to ensure compliance with the law. Using the California child support website, anyone can easily get in touch with their caseworker as well. This is useful for making payments as well as getting in touch with your specific caseworker.
How to File for Child Support in California
Navigate child support with the help of our skilled and experienced child support lawyer in Lancaster, CA. The Jimenez Law Group, APC, is passionate about making sure the needs of your children are taken care of and your rights are upheld throughout case proceedings.
With our firm on your side, you can expect personal legal services that are backed by more than a decade-and-a-half of experience. Our Lancaster attorney is attentive and empathetic, willing to listen to your side of the story and work towards a legal solution that is customized to meet your needs. We offer flexible hours and fast response times.
---
"She is efficient and I highly recommend her."

- Ana T.

"I know I already said it, but I want to say again, thank you so much! Your willingness to help was such a blessing! May God pour out his rich blessings upon you!"

- Casey H.

"Knows what she is doing and advises very, very well."

- Former Client

"I walked away feeling confident."

- Leslie H.

"I had all the confidence in her and she never let me down."

- Victoria S.
Contact us for
Your consultation