Spousal Support If you are looking for legal help, look no further than The Jimenez Law Group, APC.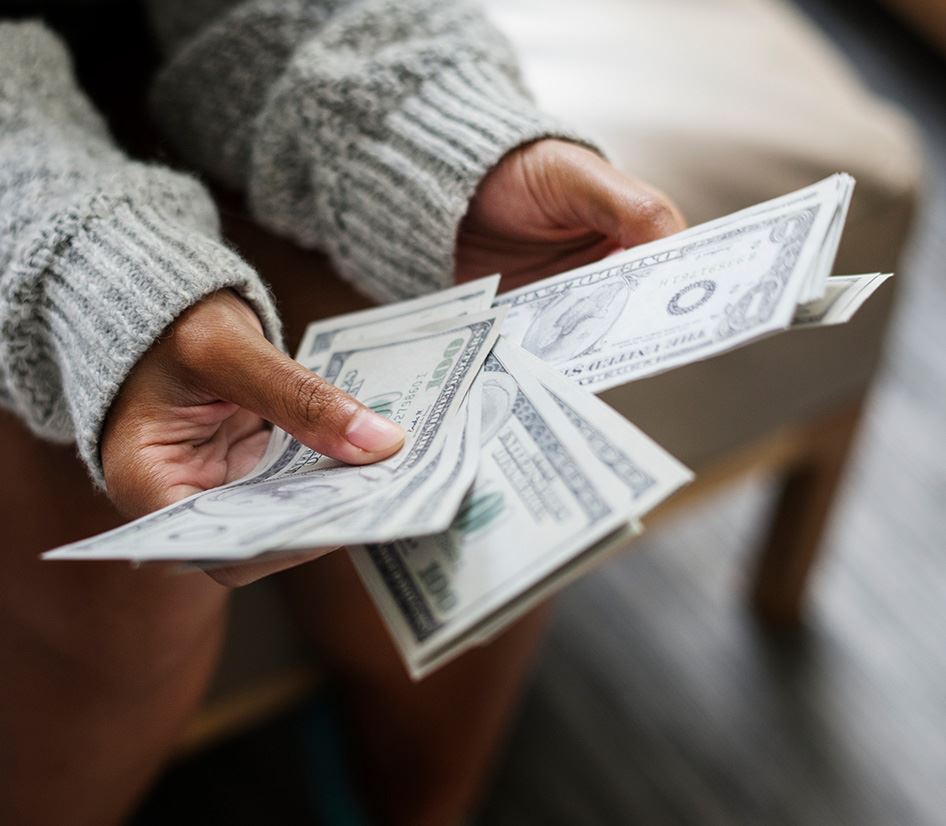 Lancaster Spousal Support Attorney
We Have Helped Hundreds of Clients in the Antelope & Santa Clarita Valleys Uphold Their Rights
During a divorce, spousal support can become a hot topic and a point of frustration for many couples. At The Jimenez Law Group, APC, we work with you to uphold your rights as the case proceeds and make sure that you are advocated for.
Our Lancaster spousal support lawyer is backed by 15 years of experience and is passionate about making sure that each client receives legal advice that is customized to his or her unique circumstances.
How Is Alimony Calculated in California?
In California, spousal support is determined after the careful review of many factors. In addition, the court itself holds a great deal of say in how spousal support is settled. It's important to have a spousal support attorney on your side who can effectively advocate for your best interests in front of the court.
Some of the Factors the Court Will Consider, Include:
Standard of living during the marriage
Earning capacity of each party
Marketable skills and job market for supported party
Need for education for the supported party to acquire new skills
Ability of the supporting party to pay support
Needs of each party
Duration of the marriage
Age and health of each party
Criminal convictions of spousal abuse
Tax consequences to each party
Call (661) 369-8655 today to speak with a Lancaster spousal support attorney. Se habla español. We serve clients throughout the Antelope & Santa Clarita Valleys.
Client Testimonials
Giving our clients a positive story to tell.
I had all the confidence in her and she never let me down.

Victoria S.

The love and support they have for their clients is outstanding!

Jessica M.

This law firm has been an amazing team to work with.

Elisha K.
How Long Does Spousal Support Last in California?
The length of spousal support depends largely on the length of the marriage. In marriages that lasted less than ten years, spousal support will typically only last for half the length of the marriage itself. In marriages lasting longer than ten years, the court will not set an end date for spousal support. It must be proven at some point in the future that spousal support is not necessary for the support to be discontinued.
What Is Temporary Alimony in California?
California alimony laws do allow for temporary spousal support to be requested. This form of alimony offers short-term financial support to the spouse with a lower income, while the divorce is taking place. Temporary spousal support only lasts until a permanent order has been made. Similar to permanent spousal support, temporary alimony can also be modified.
To learn more about temporary spousal support and if it may be an option for you, contact the Lancaster family law attorney at The Jimenez Law Group, APC.
Discuss Your Case with The Jimenez Law Group, APC
For answers to all your questions and legal guidance on what happens next, get in touch with The Jimenez Law Group, APC. We are dedicated to providing personal representation to each of our clients. We offer flexible hours for client convenience and offer bilingual legal services.
Over the years, we have helped hundreds of clients overcome the legal obstacles they faced. Due to our high level of personal service and effective representation, many of our clients have returned to us for continuing legal needs. We strive to be a one-stop shop for those in Lancaster and the surrounding areas.