Legal Separation If you are looking for legal help, look no further than The Jimenez Law Group, APC.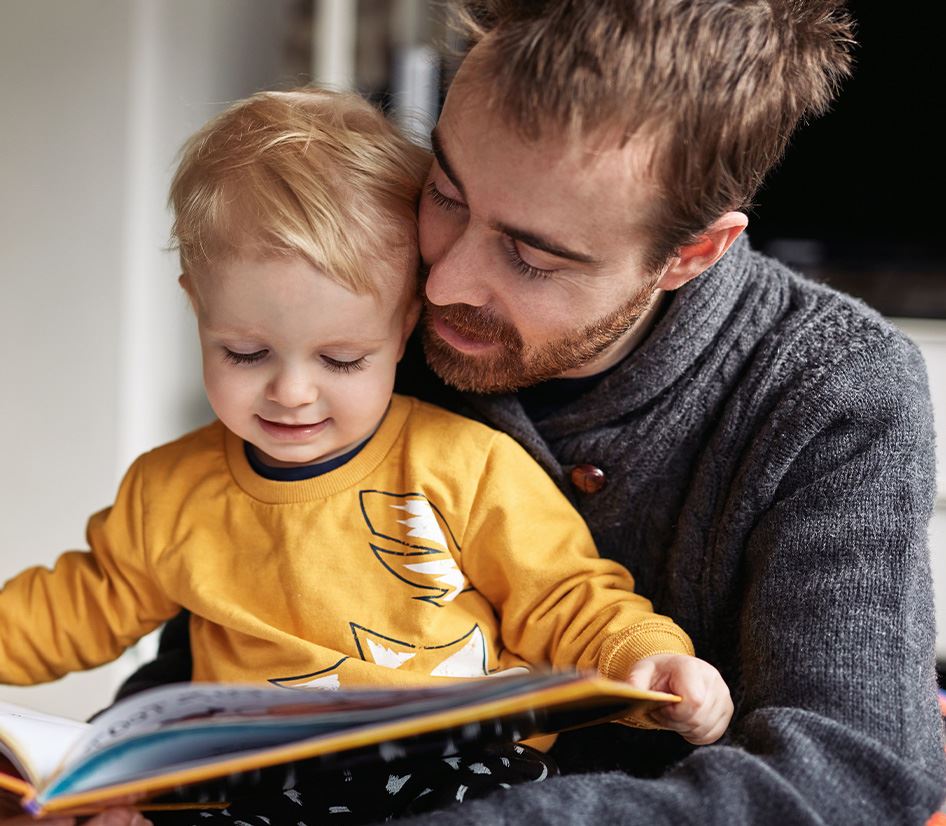 Lancaster Legal Separation Attorney
Protecting the Best Interests of Families in the Antelope Valley
At The Jimenez Law Group, APC, we understand that legal separation is a stressful and emotional time. Our team is dedicated to helping you find solutions to your family law issues and we will work tirelessly to create the best possible outcome for you and your family.
For legal guidance you can trust, contact our firm today at (661) 369-8655.
Understanding Legal Separation
Legal separation is a process in which a married couple agrees to separate their lives, but continues to live in the same residence. This process is meant to allow the couple to work out the details of their separation while protecting the legal rights of the spouse who is not leaving.
For example, the couple may decide that the person who is leaving the residence will take the pet with them. Or, the person who is leaving may get to keep the family car while the other one gets the credit card and other accounts.
There are many reasons why a couple may decide to separate. Some of these include:
Lack of communication
Infidelity
Drug and alcohol abuse
Mental illness
While the couple may decide to live in the same residence, it is important to realize that this is not a divorce. The couple is still legally married, and will have to go through a divorce to legally end their marriage.
Contact an Experienced Legal Separation Attorney
Whether you are seeking a legal separation or a legal separation, you will want to work with an experienced family law attorney. An attorney can help you understand the legal process, create a valid legal separation agreement, and prepare all the necessary documents for you to file with the court.
If you and your spouse are separating, you do not have to go through the process alone. Let our Lancaster family law firm help you with the complicated details and make this process as painless as possible.
Request a consultation with The Jimenez Law Group, APC by contacting us online or at (661) 369-8655.
Client Testimonials
Giving our clients a positive story to tell.
I had all the confidence in her and she never let me down.

Victoria S.

The love and support they have for their clients is outstanding!

Jessica M.

This law firm has been an amazing team to work with.

Elisha K.