Lancaster Child Custody Lawyer


If you are looking for legal help, look no fuRther than The Jimenez Law Group, APC.
Get Your Consultation
What Do Judges Look For in Child Custody Cases California?
The family law courts in California will consider several factors when deciding on a child custody case. The ultimate goal is always to rule in the best interest of the child.
Some of These Factors Include:
---
Child's age
Child's health
Parents' ability to care for the child
Emotional tie between parent and child
History of substance abuse
The child's tie to home and/or community
Child's preference
For questions or advice regarding your specific case, contact our child custody lawyer in Lancaster today!
Is California a Mother State?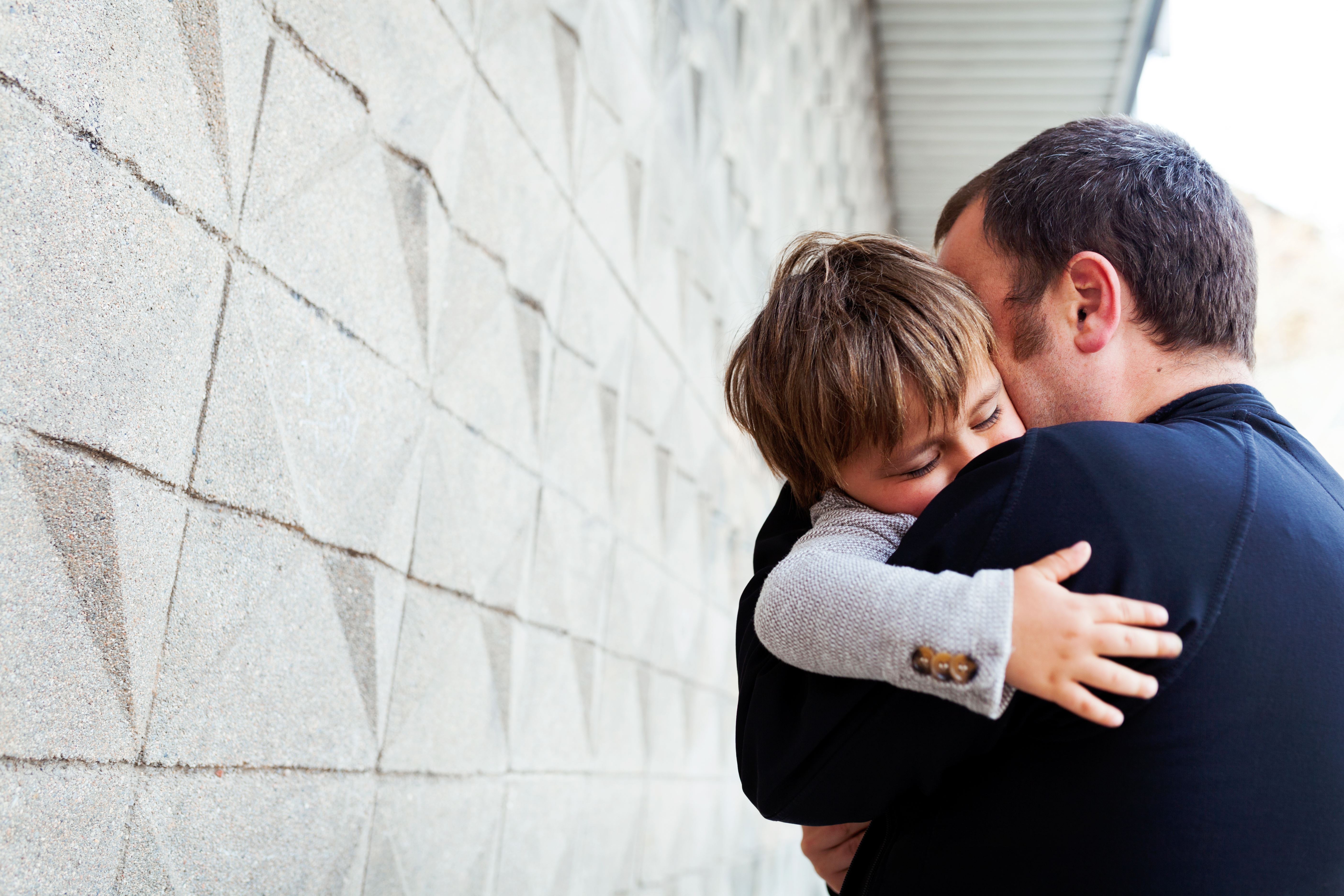 During a divorce, a custody agreement is determined based on what's in the best interest of the child. One parent is not favored over the other when reaching a decision. This is because the state typically recognizes the husband as the child's biological father, in cases where a couple is married.
Conversely, in cases where a couple is not married, custody solely belongs to the mother, according to California custody laws. This includes both legal and physical custody. If the parents are unwed, the father will have to petition for paternity to establish legal rights.
How Long Does a Child Custody Case Take in California?
The length of a child custody case will really depend on how complicated the case is and if the parents can reach an agreement. If they cannot come to an arrangement regarding custody or a parenting plan, then the case will need to be brought to a judge, thus prolonging the case. Additionally, any allegations made that would indicate the child would be in an unsafe or unstable environment would also need to be examined.
Can a Grandparent Get Custody of a Child?
Yes, according to California custody laws, a grandparent may be awarded custody of their grandchild if the judge deems it to be in the child's best interest. This could occur if the parents are found to be unfit, if the child is neglected, or endangered due to domestic violence or substance abuse.
Call The Jimenez Law Group, APC Today for Legal Guidance
Child custody can be a highly emotional and tense issue following a divorce. If you need help creating a parenting plan or wish to modify an existing child custody arrangement, get in touch with our firm to discuss your needs.
---
"definitely recommend The Jimenez Law Group. "

- Arturo G.

"I had all the confidence in her and she never let me down."

- Victoria S.

"Knows what she is doing and advises very, very well."

- Former Client

"We were awarded sole custody!"

- Nichelle J.

"A bundle of thanks to you for all of the thoughtfulness you've shown."

- Tomiko
Contact us for
Your consultation