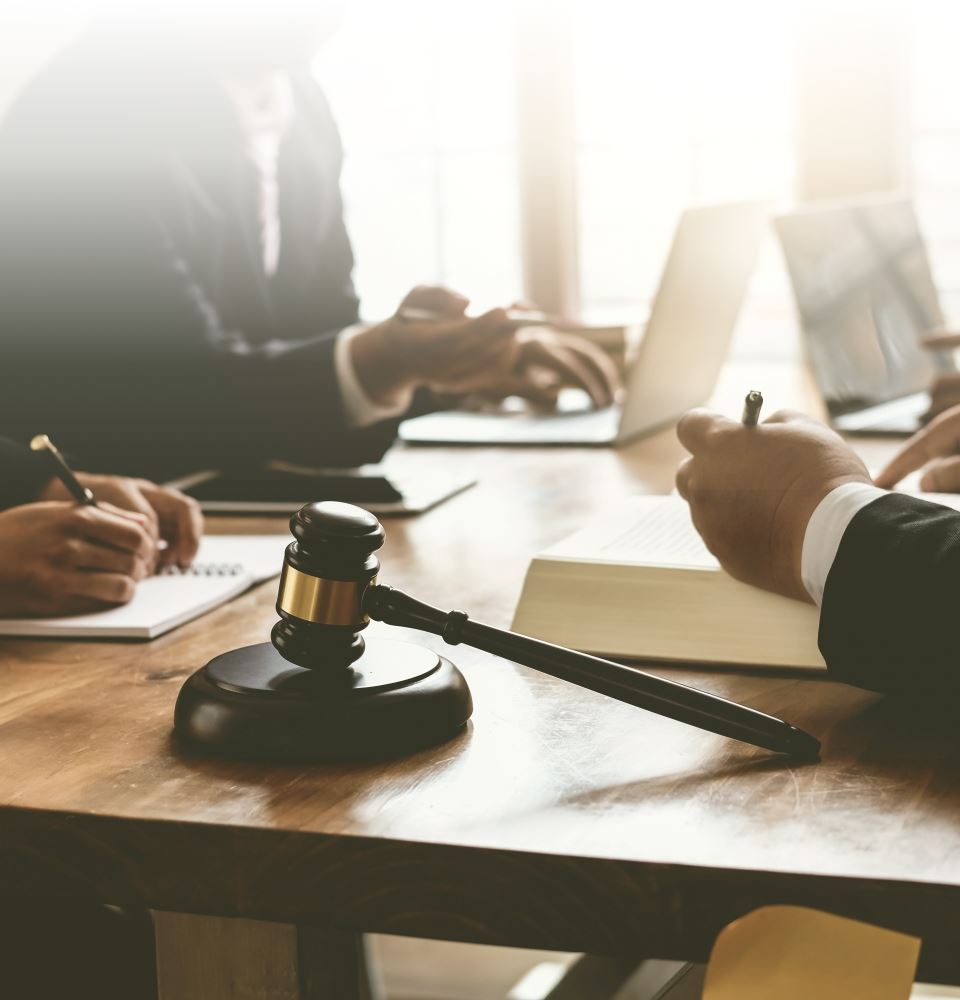 Experience & Dedication
When It Matters Most
We understand you may be facing one of the most challenging times of your life. We provide strong and compassionate legal advocacy to help you get through it, while pursing the best possible outcome for you and your family.
Start Your Consultation Today
Lancaster Divorce Attorney
Helping With Family Law Matters Throughout the Antelope & Santa Clarita Valleys
Life can throw all of us some difficult moments. Some of these you can handle alone, but there come situations that are so complex and emotional that they would be impossible to take on without help. At The Jimenez Law Group, APC, in Lancaster, our divorce lawyer is here to help you through these difficult moments. Our firm has helped numerous clients who were dealing with complex divorces, child custody battles, and child support disputes. We have also provided compassionate support for victims of domestic abuse who need to get out of their marriage as fast as possible.
Family law is our primary practice area and we strive to serve as a one-stop-shop for your legal needs. Our legal team has over 20 years of legal experience that can be applied to your case. Call us today and our divorce attorney will let you know how we can help.
Family law Practice Areas
We Know It's Tough,
We're Here to Help
We know that people feel a range of emotions during a divorce. There will be moments of great sadness, and occasionally times of anger. It is our goal to provide legal counsel you can trust. We want to fight for an outcome that will be best for you and any children you may have. It is preferable to resolve these matters as amicably as possible so that everyone can move on and focus on the future. However, in cases where your spouse is being unreasonable or difficult in negotiations, we are prepared to represent our clients in litigation.
A lot can happen over the course of your case, and our team is ready to help you through every twist and turn. We have flexible business hours and respond to all calls and messages as quickly as possible. Many of our clients are repeat business because they have come to trust and rely on the outstanding customer service we provide.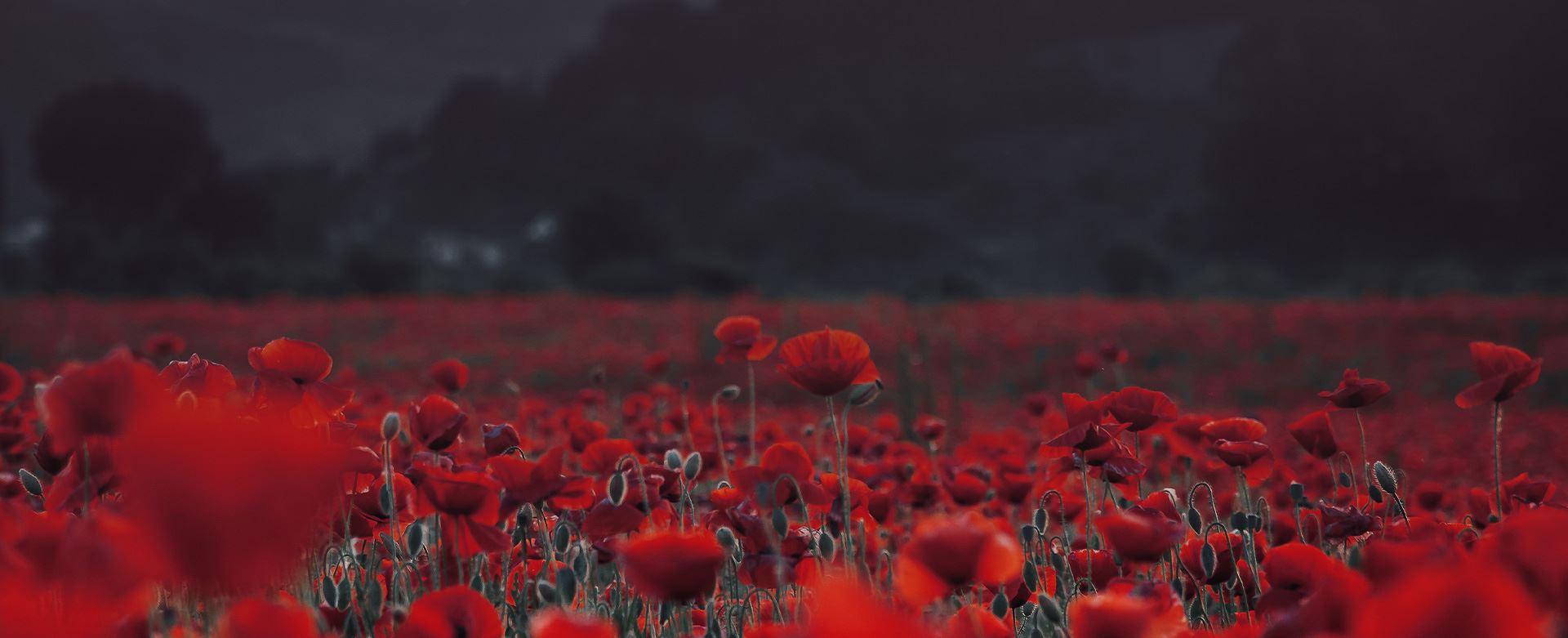 Why Choose Us?
Providing High-Quality legal Representation
"

Dear Chellei, Thank you for the candy, I appreciate your thoughtful gesture.

" - Dave B.

"I want you to know that your work and capacity to live through this with me, ups and downs included- is something I value very much! You are a beautiful soul with an overflowing heart!"

- Michelle

"Knows what she is doing and advises very, very well."

- Former Client

"Mrs. Jimenez has gone over and above to help me."

- Ofelia M.

"Best experience with this service!"

- Claudia Rocio C.
Learn More About Our Firm
Contact us for
Your Consultation