Visitations If you are looking for legal help, look no further than The Jimenez Law Group, APC.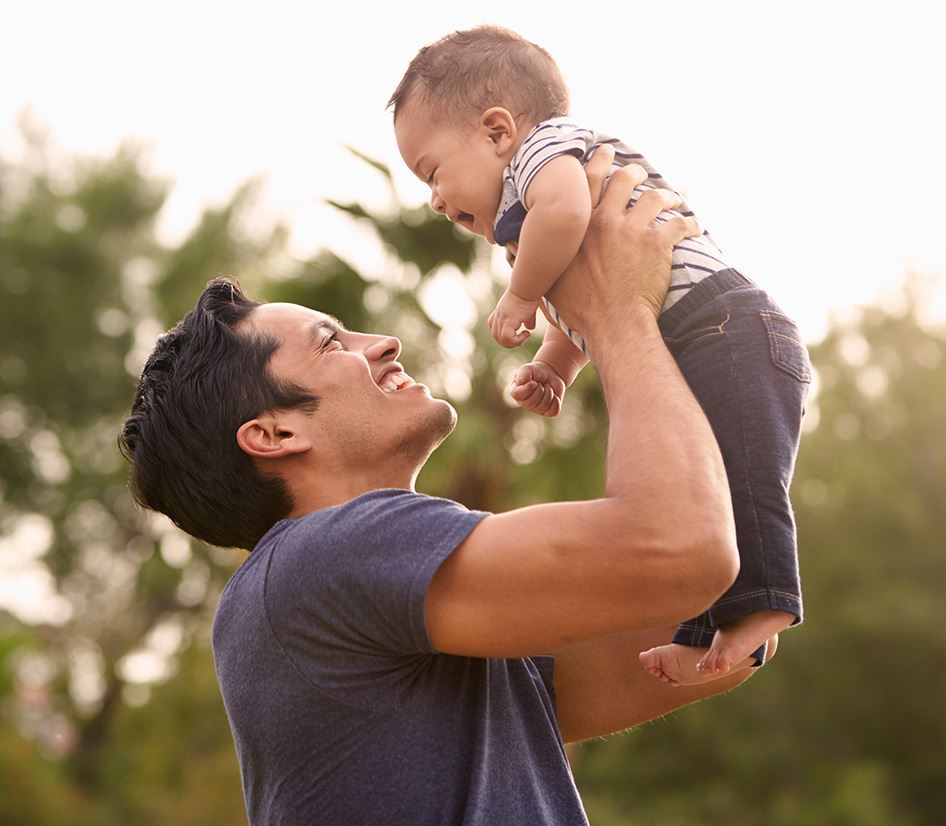 Lancaster Visitation Lawyer
Family-Focused Legal Counsel Throughout the Antelope & Santa Clarita Valleys
At The Jimenez Law Group, APC, we are passionate about helping loved ones reach legal solutions for their family's needs. Our Lancaster visitation attorney maintains a focus on the whole family and work to do what is in the best interest of the children as well as the parents.
Contact Our Firm for a Consultation
How Do I Set up Visitation Rights?
One of the most common ways to set up visitation is to collaborate with the other parent to create a visitation schedule. Visitation schedules are entirely customizable but will be evaluated according to the best interest of the child.
Types of Visitation Rights:
Certain days of the week
Holidays
Every other weekend
Summer vacations
Other days throughout the year
Client Testimonials
Giving our clients a positive story to tell.
I had all the confidence in her and she never let me down.

Victoria S.

The love and support they have for their clients is outstanding!

Jessica M.

This law firm has been an amazing team to work with.

Elisha K.
What Is Supervised Visitation?
If the child has medical concerns, or if you have been criminally convicted, it could mean that you are granted restricted visitation rights or supervised visitation rights. Visitation is able to be modified; however, parents are highly encouraged to work things out to the best of their ability and with a trusted Lancaster attorney before taking the matter back to court.
Can a Child Refuse Visitation in California?
In California, visitation rights can be granted to a parent in a custody arrangement. However, the court will base this upon what is in the child's best interest. Depending on the circumstances, supervised visitation or limited visitation can be mandated. Additionally, California's Family Code does allow children that are at least 14 to provide their preferences concerning custody and visitation. However, while the child's input can be provided to the court, that does not mean that they can refuse visitation if an order has been made. If you believe your current visitation agreement needs to be modified, it's best to consult with a qualified family law attorney in Lancaster, CA.
Can the Custodial Parent Deny Visitation?
Only the court can restrict or deny a parent's visitation rights. However, this typically only occurs in situations where the child's safety and wellbeing are at risk. As visitation orders are mandated by the California family courts, it's important that both parents follow the orders. Violating a visitation order can potentially result in a contempt of court being filed by the other parent.
What Is Reasonable Visitation for Non-Custodial Parent?
Reasonable visitation differs from other visitation orders, in that it allows the parents to determine a schedule on their own. No specifics of parenting time or a set schedule for visits are required in the order. This is typically an option for parties that are amicable and able to communicate to come up with mutual arrangements based on what is in the best interest of their child.
Trust The Jimenez Law Group, APC with Your Case
Visitation rights are an important part of any divorce case. They provide parents and other family members, such as grandparents, the right to see and spend time with their children in order to maintain a relationship with them.
Our Lancaster visitation attorney has more than 15 years of experience to put towards your case. In addition, we have helped hundreds of clients in situations similar to yours and can help you navigate whatever issues you face, no matter how complex.
Call (661) 369-8655 for personal legal services from our experienced visitation lawyer in Lancaster, CA.