Divorce Lawyer in Lancaster, CA If you are looking for legal help, look no further than The Jimenez Law Group, APC.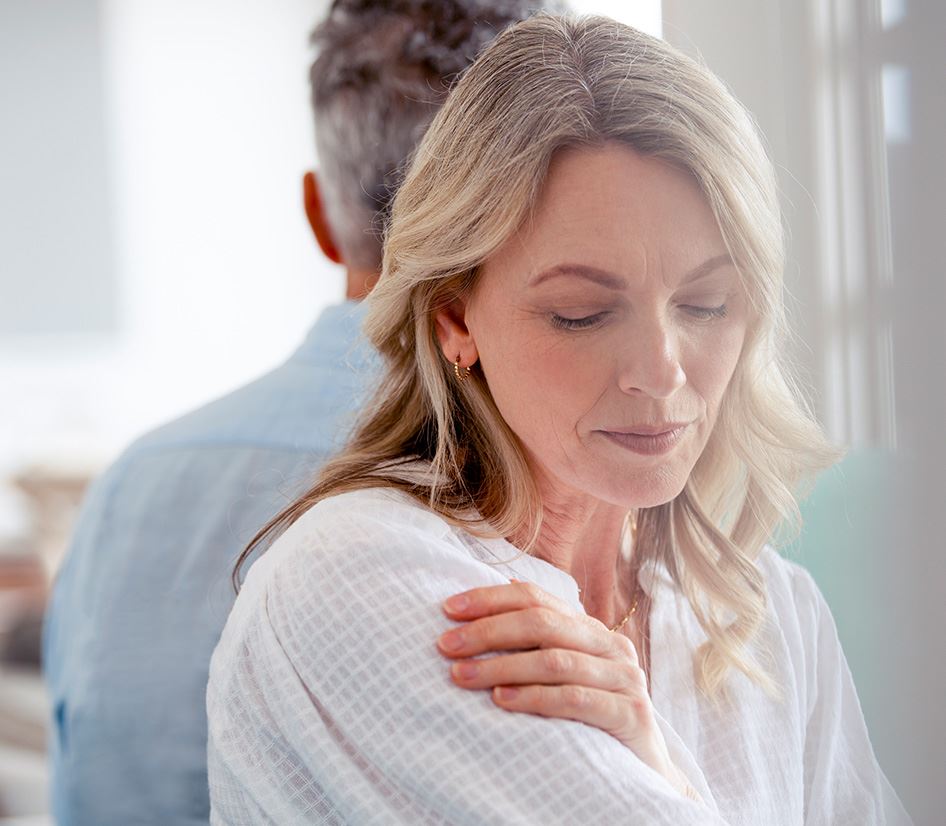 Lancaster Divorce Attorney
Seeking a Divorce in the Antelope or Santa Clarita Valley, A?
Divorce is never an easy decision, nor is it an easy process, especially if there are children involved. When you are considering filing for divorce in California, it's important that you have a qualified Lancaster divorce lawyer on your side that can help you throughout every step of the process and work to alleviate the legal issues you face. With The Jimenez Law Group, APC, you don't have to worry about being taken advantage of in your divorce case.
Is California a No-Fault State for Divorce?
Yes, California is a no-fault divorce state. This means that you don't have to prove any wrongdoing on the part of your spouse to get a divorce. You can tell the court that your marriage is broken due to irreconcilable differences and cannot be fixed. One spouse must claim "irreconcilable differences" and that the marriage is beyond repair. Both spouses do not need to agree on this matter for the divorce to be successful. Only one spouse needs to state it.
Furthermore, many no-fault divorce states allow the couple to present "faults" of the other spouse to help determine other matters such as property division, child support, child custody, etc. However, according to California divorce laws, the courts don't consider those factors. This makes it a "pure" no-fault divorce state.
What Are Grounds for Divorce in California?
"Irreconciable differences" is not the only grounds for divorce in California. Another ground for divorce is "legal incapacity" or "incurable insanity". This is rarely used as the burden of proof is high and it requires more time in court and more legal expenses.
Discuss your case with us by calling our Lancaster divorce attorney at (661) 369-8655 today.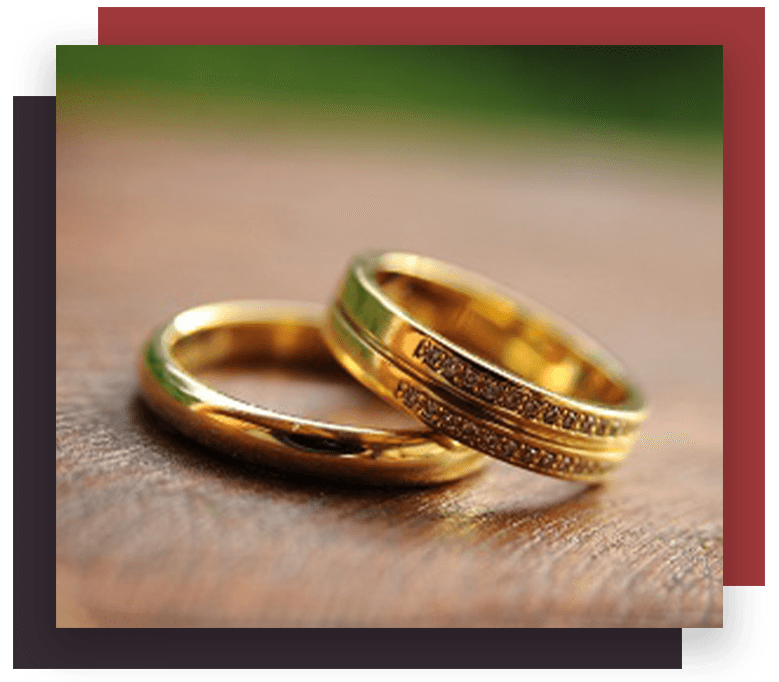 Legal Matters Resolved in a Divorce
Divorce proceedings decide the outcome of many different aspects of your life and your spouse's life
California and Los Angeles County Courts Decide the Following in a Divorce or Separation:
---
All of these matters can have a massive impact on your future. That is why it is important to have an experienced and certified family law specialist you can trust on your side throughout the process
What Is Legal Separation in California?
California also allows married couples to file for legal separation. This follows most of the processes of divorce (property division, child custody, etc.), but the couple will remain legally married.
This allows them to live their lives as if they were divorced but maintain many of the benefits that marriage offers (insurance, veteran's benefits, social security benefits, etc.)
Does California Require a Legal Separation before Divorce?
While some states do require couples to file for a legal separation before a divorce, California does not. Those who wish to file for divorce can do so without first being legally separated. Additionally, if a couple is in the process of legally separating and decides to move forward with a divorce instead, an amendment of the initial petition can be made.
However, it's important to note that converting a legal separation to divorce, will change the proceedings and the residency requirements must then be met.
What Are The Residency Requirements for a California Divorce?
California Family Code § 2320 outlines the residency requirements for a couple who wishes to get a divorce in the state. Exceptions to this rule exist for marriages being annulled, legal separation, and those in a same-sex civil union or domestic partnership.
The Residency Requirements Are as Follows:
One spouse must have resided in the state for a minimum of six months.
That spouse must have resided in the county where the divorce is filed for at least three months.
While the Defense of Marriage act has been overturned, allowing for same-sex marriage and divorce in any state, couples who opted for a civil union or domestic partnership arrangement before the historic ruling can still run into legal issues when separating. Those in a same-sex non-marriage partnership must have entered into their formal relationship in California in order to apply for divorce. In some cases, if a same-sex couple's current state of residency refuses to grant the divorce, then California may grant it instead.
How to Get a Quick Divorce in California
Most people want to get over their divorce as quickly as possible. Here's a guide to help streamline your divorce:
Choose the Right Grounds

If you are able to, select "irreconcilable differences" as the grounds, is widely accepted and accelerates the process of divorce in CA.

Meet Residency Requirements

To file for divorce in California, either you or your spouse must have lived in the state for at least six months, and in the county where you plan to file for at least three months.

Simplify Procedures by Negotiating Cooperatively

If you and your spouse agree on major issues such as: property division, child custody, and support, consider using simplified procedures like summary dissolution or uncontested divorce. These processes can save time and reduce complexity.

Prepare and File Legal Forms

Obtain the required divorce forms from the California Courts website. Your divorce attorney from

The Jimenez Law Group, APC can also assist you in completing all of the required forms on time

. Fill out the forms accurately, providing all necessary information and signatures.

Serve the Papers

Serve the divorce papers to your spouse following the legal requirements. This can be completed in the following ways:

By mail
Using a process server
Having your spouse sign a form acknowledging receipt

Exchange Financial Disclosures

Both parties must exchange complete financial disclosures, including income, assets, and debts. Failure to disclose may result in delays or legal consequences.

Attend Court Hearings

If your divorce is uncontested, you may be able to skip court hearings. However, if any issues remain unresolved, attend the hearings to present your case before a judge.

Finalize the Divorce

Once all issues are resolved, obtain a judgment from the court finalizing your divorce. This typically takes at least six months from the date your spouse was served.
While following these steps can help expedite the divorce process in California, it's advisable to consult with an experienced Lancaster divorce attorney from The Jimenez Law Group to ensure compliance with all legal requirements and to receive personalized guidance throughout the proceedings.
How Long Does a Divorce Take in California?
It takes at least six months to get a divorce in California. The average timeline for a no-fault divorce is about 15 months. The timeframe for a fault divorce varies depending on the case's complexity. It can be anywhere between 6 months and several years.
Additionally, if the divorce is contested, specific matters can't be agreed upon, or more complex issues must be handled, the divorce proceedings can take longer. That's why it's best to consult an experienced and professional divorce lawyer in Lancaster, CA, who can answer any questions.
How Much Is a Divorce in California?
The cost of divorce in California will really depend on the complexity of the case and whether it is contested or not. Typically, the longer the divorce proceedings, the higher the cost.
Factors That Can Influence the Cost:
If the couple have children which will result in a child custody agreement needing to be made
If the couple has a complex estate or high-net asset worth which could complicate the property division process
If the couple has to go to court for litigation of their divorce, instead of through mediation or a collaborative divorce
If the couple disagrees in matters pertaining to spousal support
Providing Experienced & Compassionate Legal Representation for Your Divorce
Our law firm offers family-oriented legal services, meaning that we do everything in our power to keep your best interests and the best interests of any children involved at the forefront of the case. Contact us if you are in need of a divorce lawyer in Lancaster, CA. We are focused on providing our clients with thoughtful divorce representation and have helped hundreds of clients reach solutions.
Contact The Jimenez Law Group, APC today to schedule a consultation with our divorce attorney in Lancaster, CA.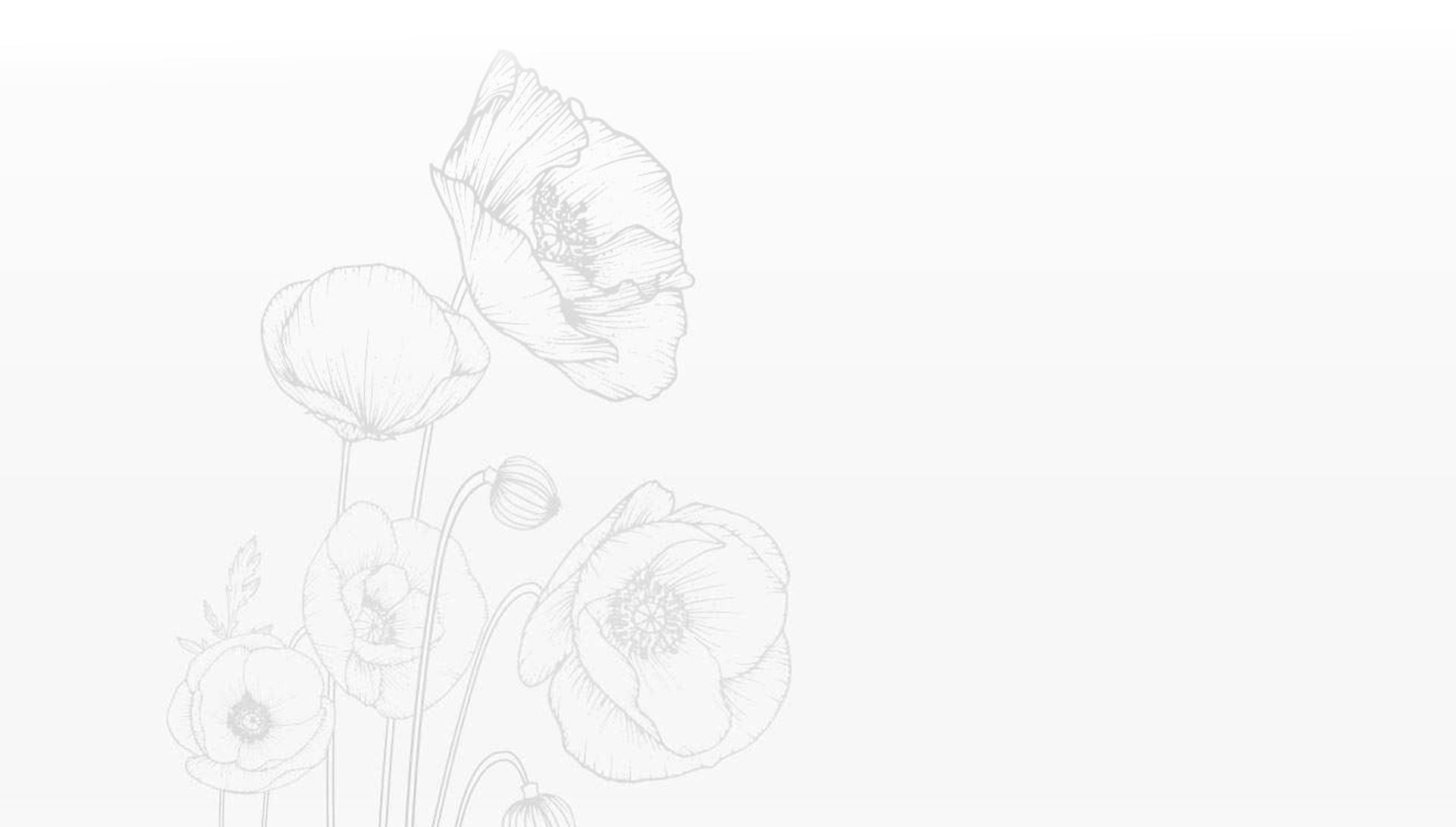 I had all the confidence in her and she never let me down.

I highly recommend the Jimenez law group. She is extremely qualified and keeps you informed every step of the way. She treats ...

Victoria S.

The love and support they have for their clients is outstanding!

I highly recommend The Jiménez Law Group for all your family law needs. Ms. Jiménez really helped me to see things in a ...

Jessica M.

This law firm has been an amazing team to work with.

This law firm has been an amazing team to work with. They answer my questions in a timely manner, they always have been ...

Elisha K.

Mrs. Jimenez and her office have been a pleasure to work with.

Mrs. Jimenez and her office have been a pleasure to work with. They are always respectful, reasonable, and sympathetic in ...

Edwin H.

I walked away feeling confident.

I reached out to The Jimenez Law Group(Chellei) for a consultation regarding guidance on my divorce. She helped me understand ...

Leslie H.

Thank you for all your hard work.

I highly recommend Mrs. Jimenez Law Group. They provided excellent service a with my cases. Any questions I had, Claudia was ...

Jesus S.

"I know I already said it, but I want to say again, thank you so much! Your willingness to help was such a blessing! May God pour out his rich blessings upon you!"

I know I already said it, but I want to say again, thank you so much! Your willingness to help was such a blessing! May God ...

Casey H.

"A bundle of thanks to you for all of the thoughtfulness you've shown."

To Claudia, A bundle of thanks to you for all of the thoughtfulness you've shown.

Tomiko