Domestic Violence If you are looking for legal help, look no further than The Jimenez Law Group, APC.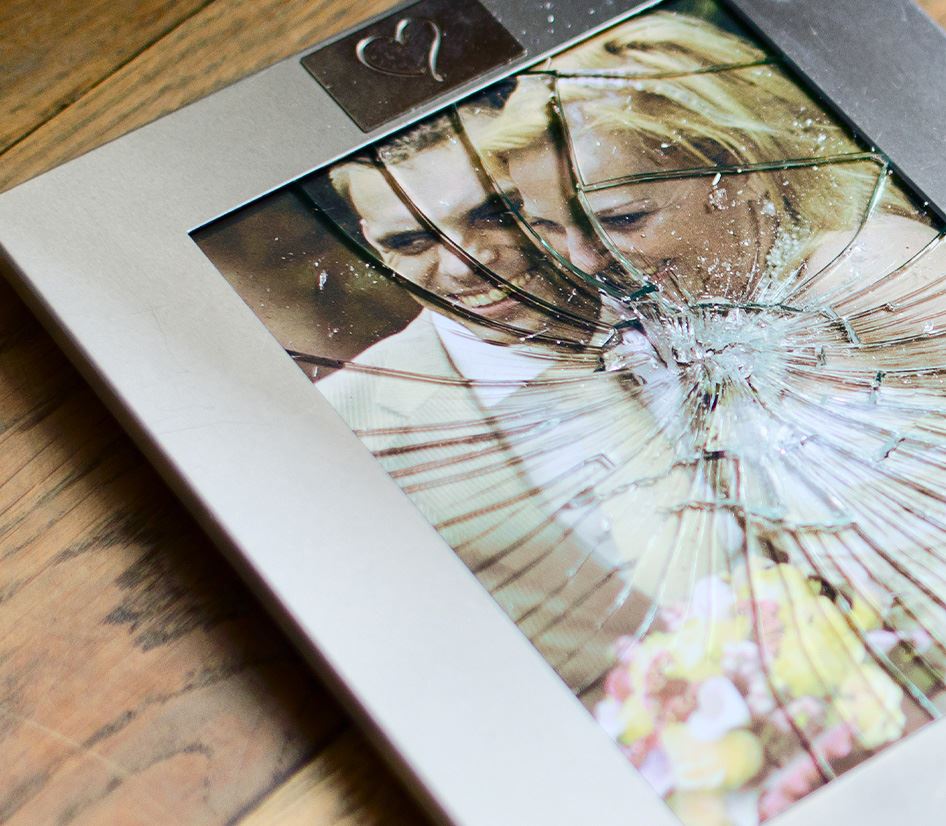 Lancaster Domestic Violence Lawyer
Fighting for Victims of Domestic Violence in the Antelope & Santa Clarita Valleys
Domestic violence is a serious offense that can have drastic effects on your loved ones and on your family's future. At The Jimenez Law Group, APC, we understand that your situation is urgent and we are here to help you get through this.
Our Lancaster domestic violence attorney is backed by 15 years of experience and is qualified to provide you with the legal counsel and guidance you need to handle your present circumstances and protect yourself and your children.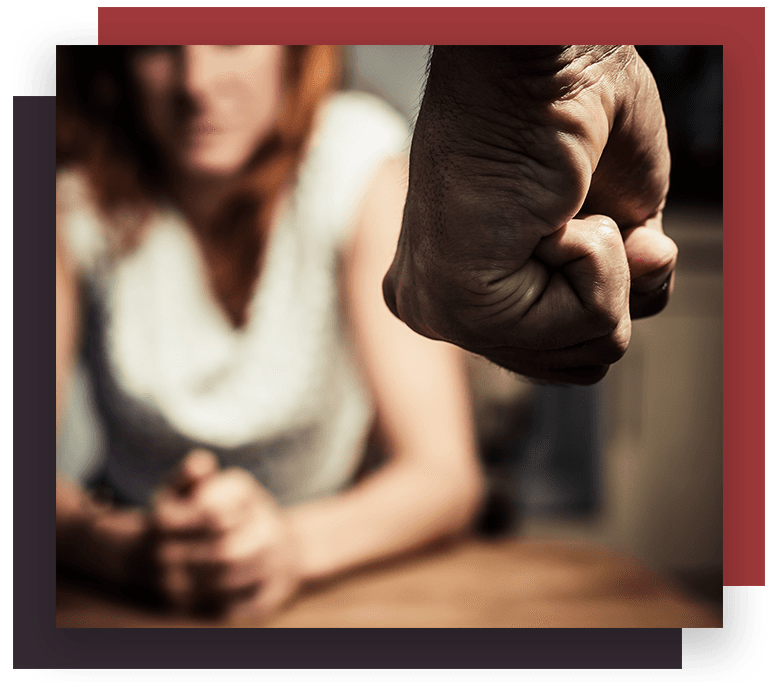 What Actions Are Considered Domestic Violence?
Domestic violence can take place between spouses, roommates, family members, significant others, and parents and children. It can take a number of forms, but typically is defined as an act of violence against a person who lives in the same home as you do.
Examples of Domestic Violence Can Include the Following:
---
Causing or attempting to cause physical harm
Stalking, harassing or threatening
Assaulting another person sexually
Destroying personal property
If you or your children have been victimized by an abusive family member, call 911. Then, for legal advocacy in Lancaster, call (661) 369-8655 or contact our firm online.
How to Get an Emergency Protection Order in California
The first thing you will want to do after calling the authorities is to seek an emergency protective order.
These can be obtained from your local law enforcement officials.
Essentially, these orders are a temporary restraining order that requires your abuser to stay away.
It will also grant you temporary custody of your children, which is especially important if your abuser was the primary custodian.
Once this is granted, you will need to file a domestic violence restraining order for more permanent protection.
What Qualifies as Domestic Violence in California?
In California, abuse is not just considered acts of physical violence. In fact, California recognizes acts such as these abusive, ans thus, punishable by law:
Verbal abuse
Sexual abuse
Physiological abuse
Following such a crime you can file for a restraining order with the assistance of our family law attorney in Lancaster, CA.
How Long Does a California Restraining Order Last?
In California, an emergency order lasts one week.
A temporary restraining order can last for 20-25 days.
A "permanent" restraining order for domestic violence can last 5 years.
Following a temporary order, a hearing will be conducted where the judge will determine if a permanent order is needed. An individual can also request a renewal, to keep their restraining order in effect.
Contact Our Lancaster Domestic Violence Attorney Today
For more information on what to do after an abusive domestic incident, get in touch with our Lancaster domestic violence attorney today. We can advise you on what your best options are moving forward and help you fight for your safety and the safety of your loved ones.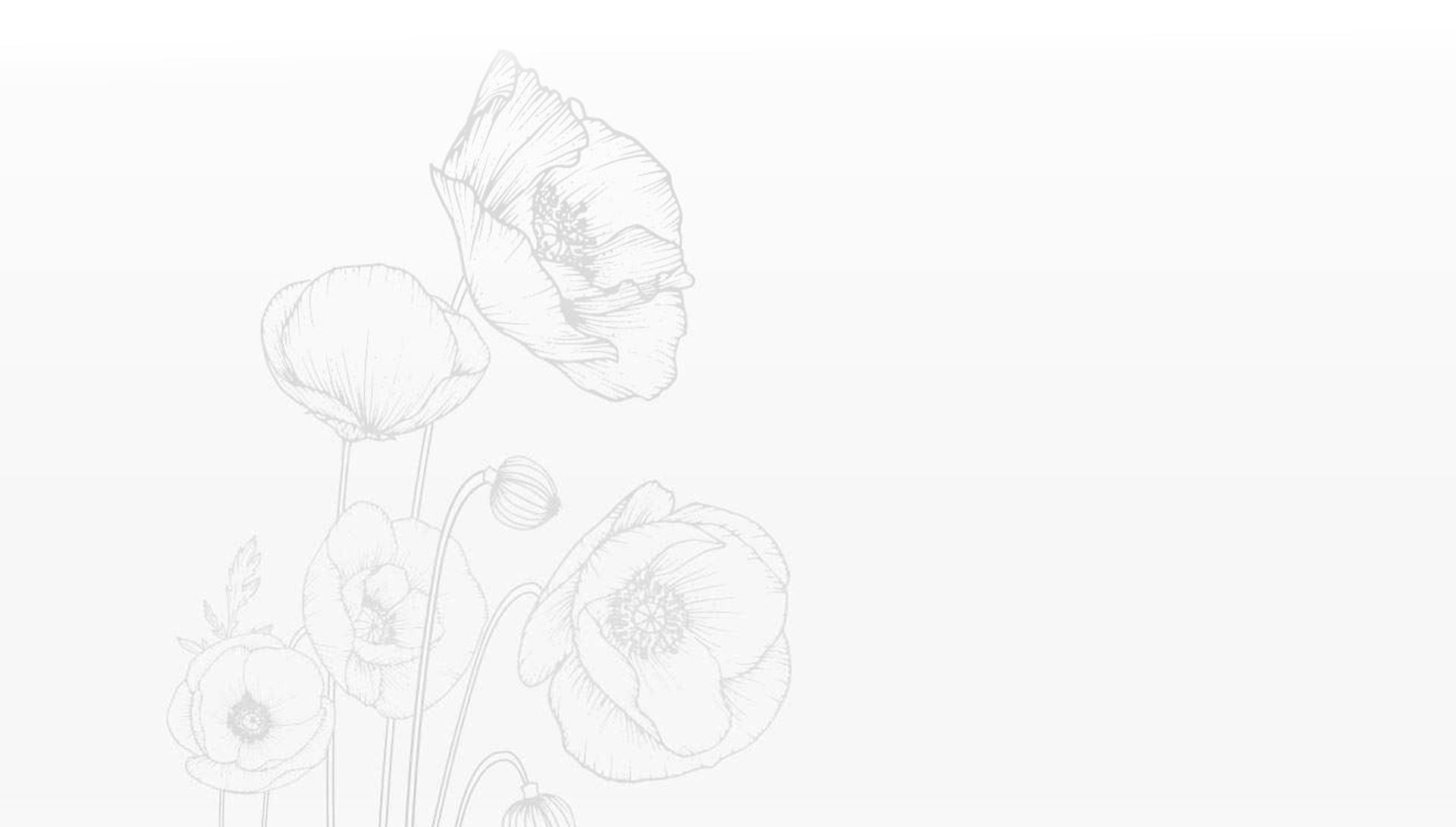 I had all the confidence in her and she never let me down.

I highly recommend the Jimenez law group. She is extremely qualified and keeps you informed every step of the way. She treats ...

Victoria S.

The love and support they have for their clients is outstanding!

I highly recommend The Jiménez Law Group for all your family law needs. Ms. Jiménez really helped me to see things in a ...

Jessica M.

This law firm has been an amazing team to work with.

This law firm has been an amazing team to work with. They answer my questions in a timely manner, they always have been ...

Elisha K.

Mrs. Jimenez and her office have been a pleasure to work with.

Mrs. Jimenez and her office have been a pleasure to work with. They are always respectful, reasonable, and sympathetic in ...

Edwin H.

I walked away feeling confident.

I reached out to The Jimenez Law Group(Chellei) for a consultation regarding guidance on my divorce. She helped me understand ...

Leslie H.

Thank you for all your hard work.

I highly recommend Mrs. Jimenez Law Group. They provided excellent service a with my cases. Any questions I had, Claudia was ...

Jesus S.

"I know I already said it, but I want to say again, thank you so much! Your willingness to help was such a blessing! May God pour out his rich blessings upon you!"

I know I already said it, but I want to say again, thank you so much! Your willingness to help was such a blessing! May God ...

Casey H.

"A bundle of thanks to you for all of the thoughtfulness you've shown."

To Claudia, A bundle of thanks to you for all of the thoughtfulness you've shown.

Tomiko