Lancaster Domestic Violence Attorney
Fighting to Protect You & Your Loved Ones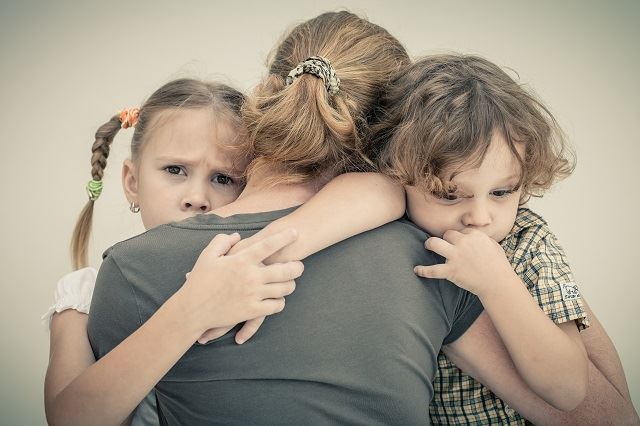 Domestic violence is a serious offense that can have drastic effects on your loved ones and on your family's future. At The Jimenez Law Group, APC, we understand that your situation is urgent and we are here to help you get through this. Our Lancaster domestic violence lawyer is backed by 18 years of experience and is qualified to provide you with the legal counsel and guidance you need to handle your present circumstances and protect yourself and your children.
If you or your children have been victimized by an abusive family member, call 911. Then, for legal advocacy, call (661) 369-8655.
What Is Considered Domestic Violence?
Domestic violence can take place between spouses, roommates, family members, significant others, and parents and children. It can take a number of forms, but typically is defined as an act of violence against a person who lives in the same home as you do.
Examples of domestic violence can include the following:
Causing or attempting to cause physical harm
Stalking, harassing, or threatening
Assaulting another person sexually
Destroying personal property
What Is My First Step after Calling the Authorities?
The first thing you will want to do after calling the authorities is to seek an emergency protective order. These can be obtained from your local law enforcement office. Essentially, these orders are a temporary restraining order that requires your abuser to stay away. It will also grant you temporary custody of your children, which is especially important if your abuser was the primary custodian. Once this is granted, you will need to file a domestic violence restraining order for more permanent protection.
Contact Our Lancaster Attorney Today
For more information on what to do after an abusive domestic incident, get in touch with our Lancaster domestic violence lawyer today. We can advise you on what your best options are moving forward and help you fight for your safety and the safety of your loved ones.